Want to book a bus ticket to travel in India?
You have different kinds of buses running in India. We can divide them in 4 categories:
Sleeper: bus with beds. With or without AC. Quite confortable for long journey
Volvo: usually with good seats and AC. Good option to go in the hills, as sleeper buses do not go up.
AC: less confortable than volvo, but cheaper
Local: to use only for short distance or no other option available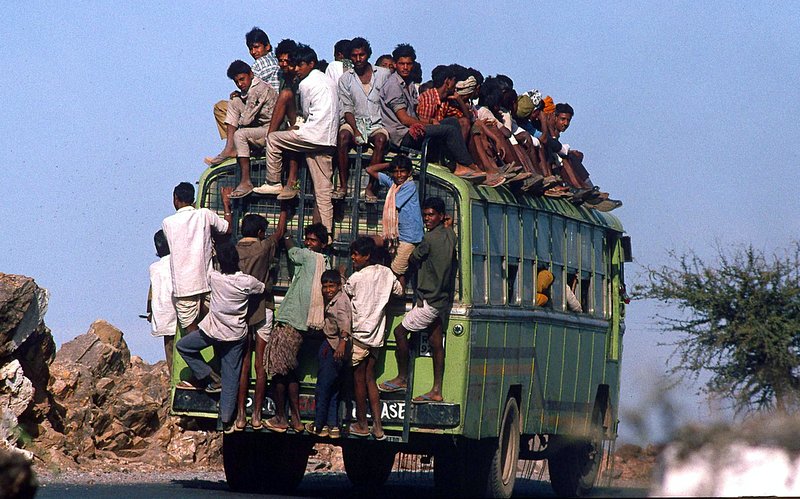 We recommend to take the most expensive bus available or a bus operated by the state.
You can book your buses on:
But you will need a Indian bank account number…
We can book your bus ticket for 150rs!