Manali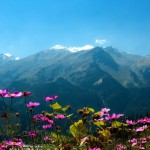 Manali is a small city of the Himachal Pradesh state in India, located in the district of Kullu. Lots of hiking trail are available from Manali.
Bus Delhi – Manali: 13 hours
---
Lansdowne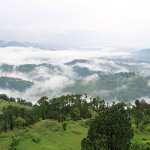 Lansdowne is a town in Pauri Garwhal district in the Indian state of Uttarakhand.
Train or car: 6 hours
---
Rishikesh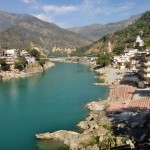 Rishikesh is a city of the Uttarakhand state. She's well know in Occident since the Beatles spent some times there in February 1968.
You can also do rafting in Summer!
Train Delhi – Haridwar then bus: 8 to 10 hours
---
Mussoorie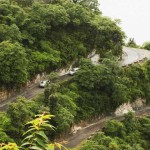 Mussoorie is a hill station near Dehradun.
Train Delhi – Dehardun then bus: 12 hours
---
Shimla
S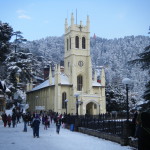 himla is a hill station and was the British capital during Summer. Super clean village! The toy train is just amazing!
Train Delhi – Kalka then bus or the beautiful toy train: 12 to 16 hours
---
Bir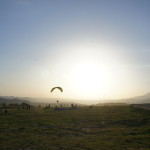 Best spot of paragliding of Asia surrounded by bouddhist monasteries.
More details: http://blog.bedandchai.com/bir-paragliding-paradise/
---
Gulmarg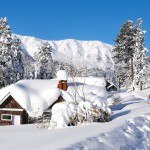 Best skiing destination of Himalayas!
Flight to Srinaagar + 3 hours car